FOOTBALL FIELD SYSTEM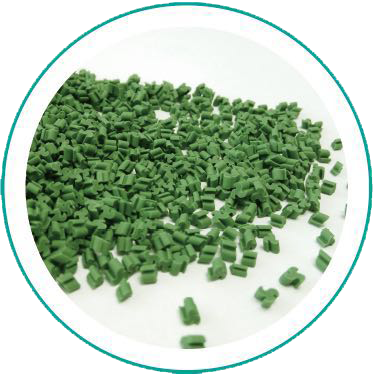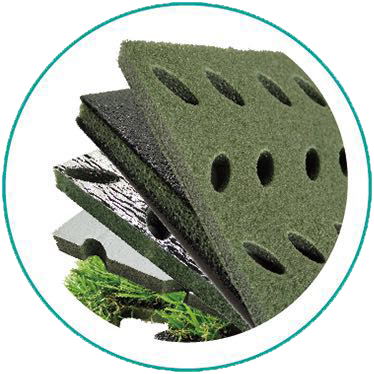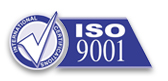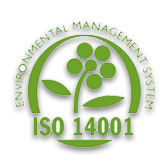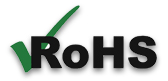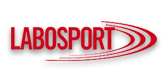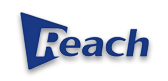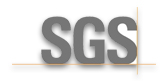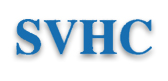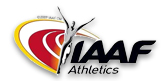 WaJuFo Sports Investment Holdings (Group) Co., Ltd. (hereinafter referred to as WaJuFo Sports) is a private enterprise that has developed and operated as a group company. WaJuFo Sports has responded to the national call for the development of the green and healthy sports industry. Always adhering to the goal of "All in one mind, Gathering talents with virtue,Fame cross the world", with the aim of "business-to-business, honest-to-do" as its objective, "environmental protection, energy saving, safety, and comfort" are used as materials for R&D and production. With the concept of "Integrity, Innovation, Cooperation, and Development" as the operating principle, the company has organized WaJuFo Sports Investment Company, project maintenance company, sports development company, sports science and technology company, industrial development company, and property management through optimization of resource allocation and local conditions. The company has invested and operated in the fields of technology research and development of sports products, production of sports venue materials, marketing, venue operations and event planning, and has strived to become an entrepreneurial and innovative enterprise that serves the integration of the sports industry.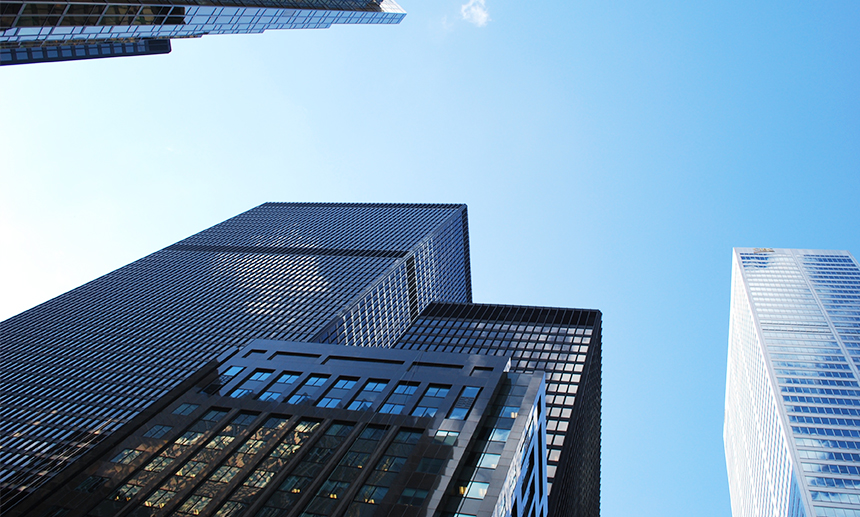 map
company:FuJian WaJuFo Sports Technology Co., LTD.
address:Add:F8 Shichuang Tower, No.100 Jiangbin East Avenue,
Mawei District, Fuzhou City, Fujian Province, China
tel:Tel: +86 591 83975800