The 39th Dubai Building Materials Exhibition was held at the Dubai World Trade Center from November 26th to 29th, 2018. There were 2,600 exhibitors from 60 countries around the world, and more than 100,000 professional sellers from around the world came to visit.
At Wajufo's exhibition booth, not only the contractors and the private user of the professional sports field system actively consulted the series of shockpad products and eco-friendly TPE infilling granules.
Middle East countries and areas are known its water-poor resource, natural turf is used for sports fields and house-yard landscaping, which consumes a lot of cost.
The high efficient and safe artificial grass fields system which requires: greening, energy saving, and safer protection to players no matter at home-yard or sports fields, this is the entry purpose of our products introduced to customers of Middle East market.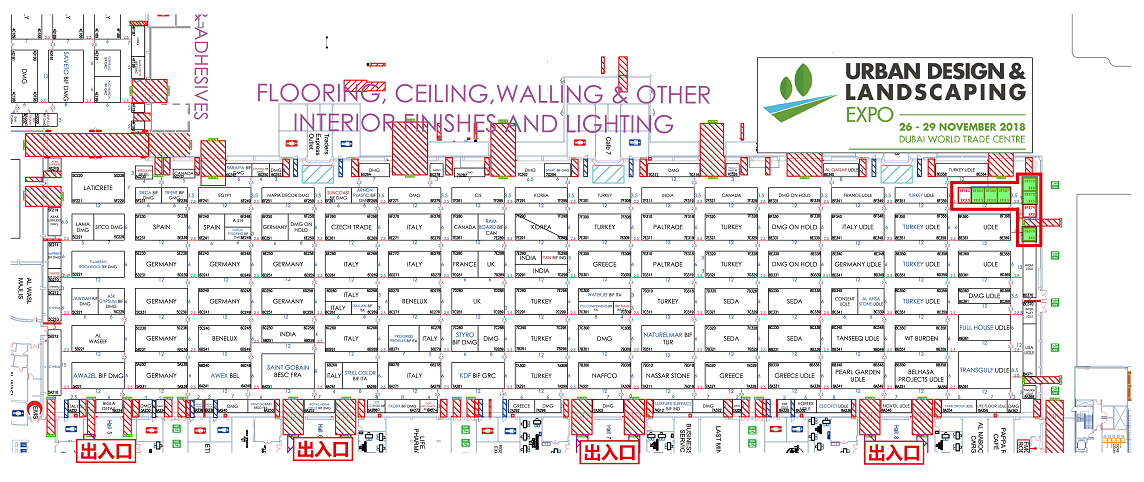 PREV:

MALAYSIA KLSS SPORTS EXHIBITION
NEXT:

Hit the road, this summer we're in Tokyo Sportec 2019 !